Recently, the state government of NSW has just set a new goal of ensuring that there will be service contracts that are to be given to Aboriginal-owned business establishments. This is also aimed to create thousands of jobs and opportunities to Aboriginal people in NSW by 2021.
Exactly three percent of the total number of goods and services contracts of the government will be given based on Aboriginal procurement policy.
This policy compels a number of government agencies to acquire or source out their required goods and services that is up to $250,000 directly from those Aboriginal businesses that pass the quality test.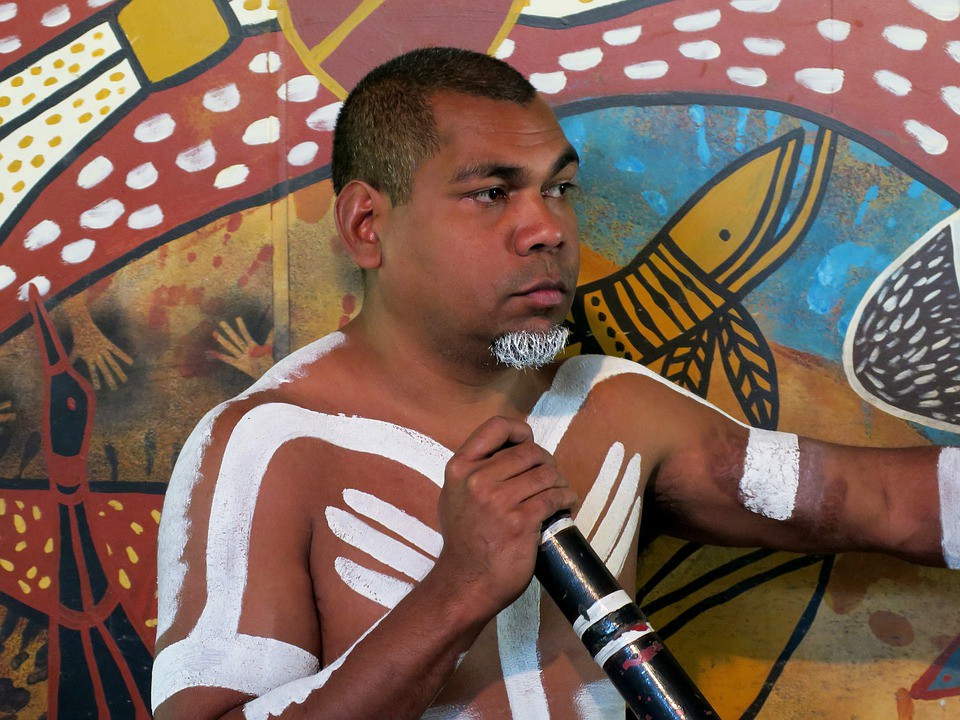 This has recently been increased compared to the from the previous policy, in which before, government agencies are only required to acquire a total of $150,000 worth of goods and services from Aboriginal businesses.
The goods and services that could be procured and availed for are catering, electrical services, recruitment, and landscaping.
According to NSW's Premier, there is an estimated investment that worth $20 billion that is intended for contracts on goods and services for a year. This move of the state government shows a very sympathetic and effective approach to assist the Aboriginal people in improving their life status.
Covered by this new state policy is a directive to government agencies that their procurement activities worth over $10 million must also be reviewed and be considered to be given to Aboriginal to improve their businesses and employment opportunities. Thus, this requires every government agency to comply with the policy for relevant procurement activities starting July 1, 2018.